Business Coaching and Consulting
Focus is what we truly provide our clients.
Coaching, whether it be business coaching or life coaching, is our passion. We always like helping people figure things out in all areas of their lives. We are a "fix-it" kind of people who want everything working smoothly. We view ourselves as someone who comes alongside our clients and enables them to see things in a new way or from a different perspective concerning their business or life. When someone runs a business, it is a big part of their life, so most of the time business coaching involves life coaching as well.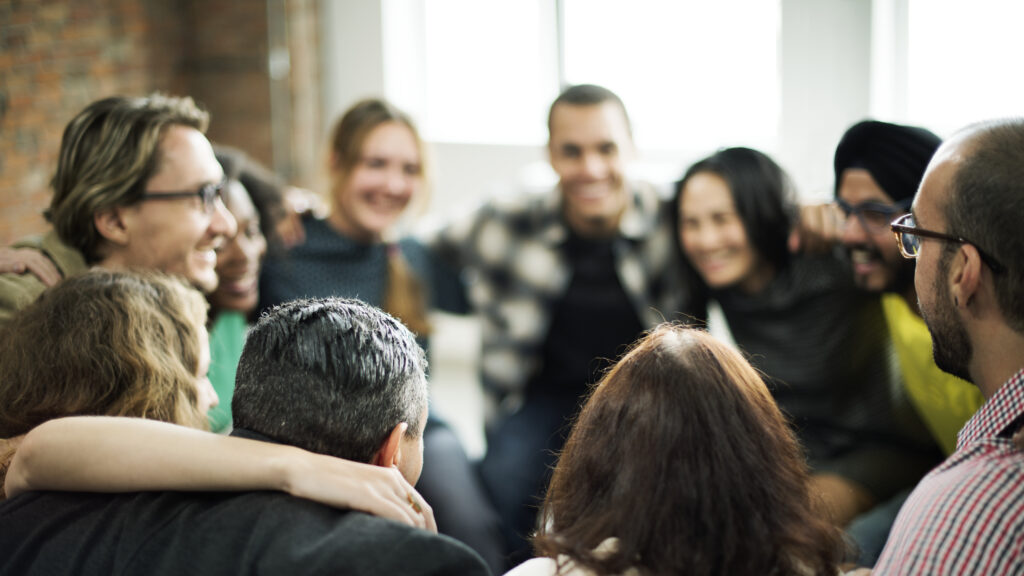 When business coaching, we go into areas that the client wants and needs to go, whether it be regarding leadership, time management, goal-setting, employee connections, or an area where they need the most help. If the business is a restaurant, we sometimes focus on improving marketing, advertising, employees' attitudes, or maybe correcting a negative self image. If life coaching, our time together might involve building self-esteem and self-confidence, improving communication with others, and time management. We also like to conduct self-sabotage assessments for our clients, so they have a clear view of themselves and how they best function.
We will tailor any seminars, workshops, retreats specific to the needs of your business. Whatever you need help with, we are here for you; we are on your side.