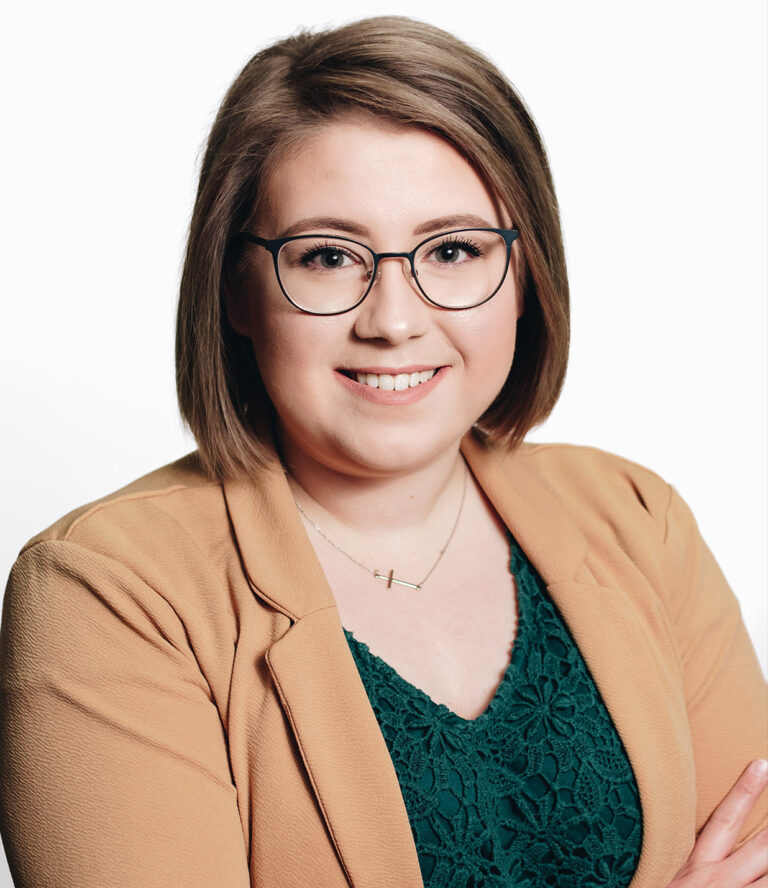 A short bio? Hmm… where to start?
My name is Alissa. No, wait. Too basic.
Presenting… Alissa Strother, HR Director for Myers-Davis Life Coaching, Inc. I born/raised and still live in Independence County, Arkansas. I married my wonderful husband, Sawyer, in October 2015. Since then, we have had two darling children; 2 boys named Oliver and Slade. My son Oliver has a disability in the form of partial deafness. I love watching him succeed and conquer challenges in his way.
I enjoy spending time outdoors and with family/friends. I love to play badminton, air hockey, go paddleboarding, and ride ATVs. I also favor music. I always have an earbud in or tunes coming from my speaker.  
I first obtained an Associate of Arts degree in General Education with Business focus from the U of A Community College at Batesville. Then, I furthered my education achieving a BAS in Business Administration from the University of Arkansas- Fort Smith. From a previous life stage, I have 8 years of banking experience with Citizens Bank and Centennial Bank. I also have an additional 4 years of customer service experience under my belt.
Since I share in the Christian Faith, I strive to do my best work as if I were working for our God and not for humankind. I also try to be a light and brighten other people's days.