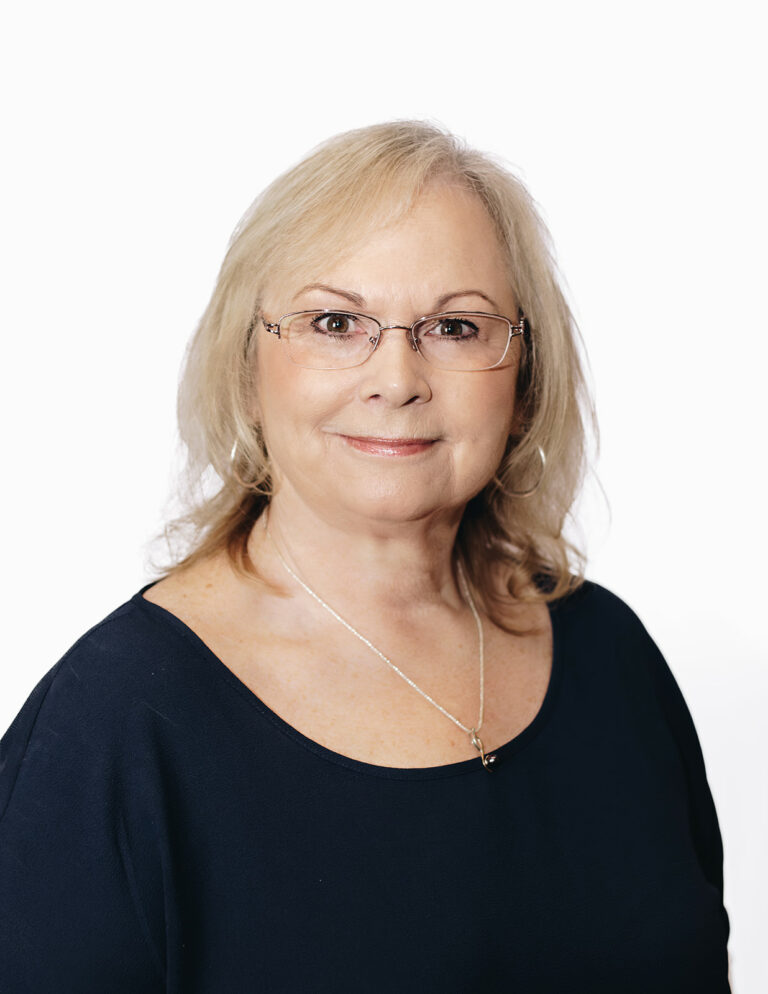 Hello, my name is Belinda Huff, and I am the Billing Director for Myers-Davis Life Coaching. I joined the team in June 2022. I am a mother of two beautiful daughters, Crystal and Andrea, and I have three grandchildren. I am a native of Batesville, Arkansas. Batesville is the oldest incorporated city in the state of Arkansas and has a population of less than 12k residents. Growing up in a small town has many advantages. People in small towns are very helpful and friendly. Most often you are surrounded by people who know you. Small towns and Myers-Davis have something in common, both are like a big family. 
Although I enjoy my small town life, my hobby is traveling. I have visited nearly all fifty states as well as the western Carribean, Mexico, and Canada. My bucket list for travel destinations keeps growing!
I am passionate about working with individuals with disabilities. The work can be consuming and challenging. It also requires much attention, dedication, and loyalty. However, working with people with disabilities has been such a great and rewarding adventure.