Life Coaching, Disability Services, Veteran Services, and Business Consulting
We are Advocates. We are Encouragers. We are Coaches. We are
Myers-Davis.
Myers-Davis Life Coaching provides services and support to those with intellectual and developmental disabilities. Want to help out on the mission? Donate to Myers-Davis Foundation!
Need information and guidance on important disability & health related topics? Visit our Disability Resource Library to find educational content and links to helpful websites! 
We offer a host of services from disability-related to general coaching. Check out the services we offer under our Services menu at the top of our website! 
Myers-Davis is always looking for people to help us support our mission and vision. Come be part of our team to make a difference. For more information on employment with us, please click here!
Myers-Davis
is associated with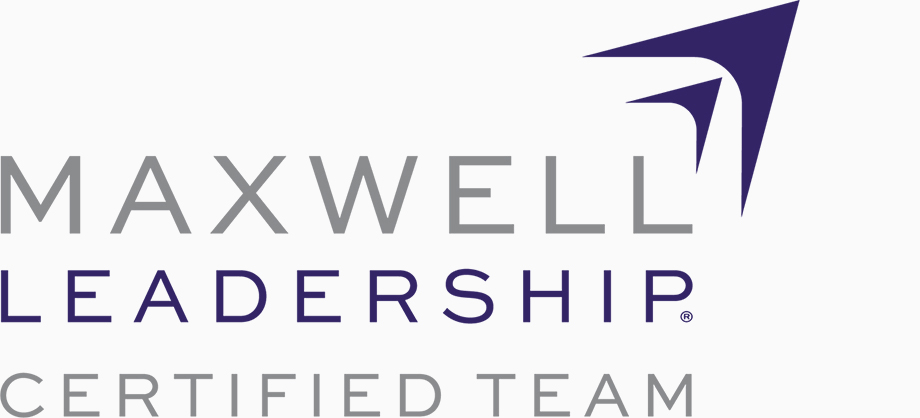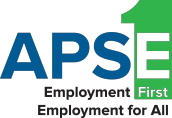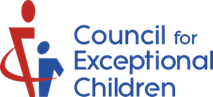 Subscribe
To Receive weekly life guides